---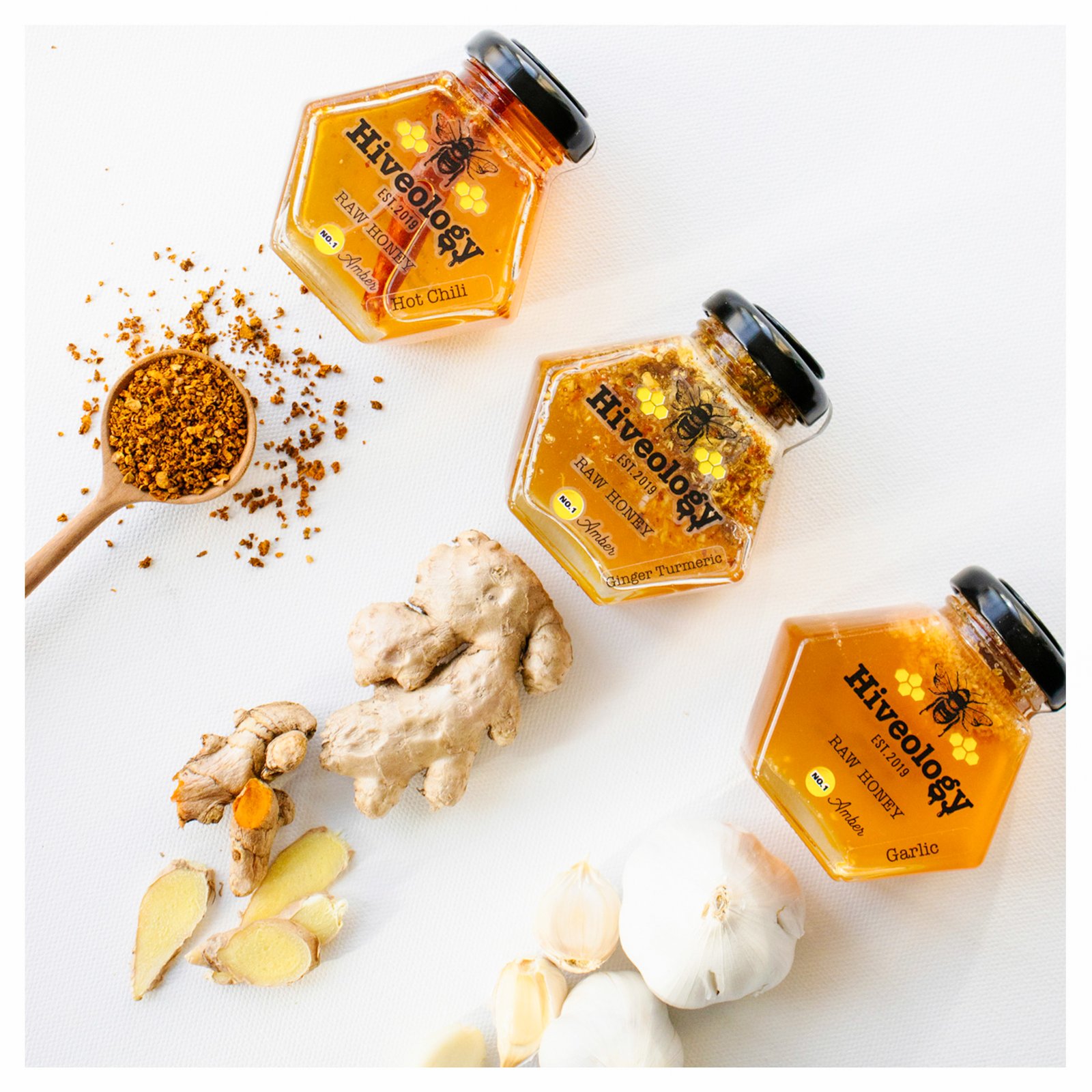 organic treatments
cruelty-free
raw | unpasteurized
FEATURING
Honeycomb Honey
Our newest feature. Hiveology's base honey, wildflower, featuring a generous cut of honeycomb! The perfect addition to charcuterie boards, oatmeal, toast, or yogurt! Indulge in a spoonful as a mid-afternoon pick-me-up. The possibilities? Endless.
We use organic treatments and practice cruelty-free beekeeping methods.
Our apiary locations are carefully selected based on their farming practices. We support local, organic and regenerative farms in the Okanagan Valley.
Our goal is to raise awareness in our eco systems and to improve the health of the honeybees while increasing their population locally.
Find Us In A Store Near You
Find select products in various stores, wineries, and cafes!
What Our Customers Are Saying
Holly
Thank you for what you're doing it's amazing! You took sometime to speak with me a couple of weeks ago & it was inspiring to talk to you. I'm a Hiveology lifer now.
Renee D.
The Beeswax Wraps are amazing! It has helped me transition into a more eco-friendly life style.
George G.
I met Jen and Brad at the Kelowna Farmer's Market. I love all their products, our favourite is the Lavender Simple Syrup. Can't imagine my life without it any more.